The Taran brings a radical new look to the Rockpool fleet, it is fast and sleek but with friendly handling characteristics that will please. It is designed for the intermediate to advanced paddler and steps away from the look of the conventional British sea kayak to give the high performance that modern paddlers are looking for.
The Taran is a sea kayak that covers a multitude of roles: Day boat, Distance Cruiser, Weekend Tourer and Fitness Training through to Expedition Boat. It even has a reputation for setting records and winning races. The more we paddle it the more we find it can do!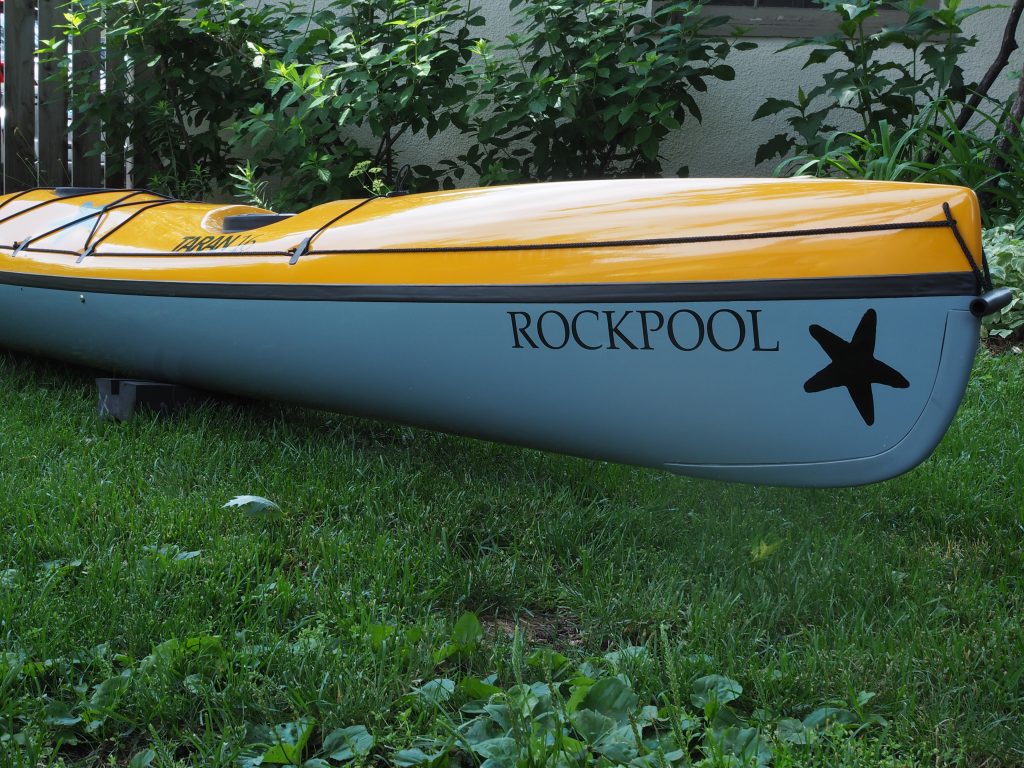 But the Taran isn't all about setting records or paddling expeditions; within Rockpool it is the boat of choice for our local day paddling, from cliff bottom bimbling to tide race surfing. Why plod along when you can cruise effortlessly? Choose a Taran!
The Taran 16 does everything its big brother does but in a slightly shorter fashion! Cockpit and deck layout are the same as the full size Taran but the overall length has been reduced. This gives even more manoeuvrability and a nice smooth ride over larger steep seas. The 16 is a fast boat that you can throw about.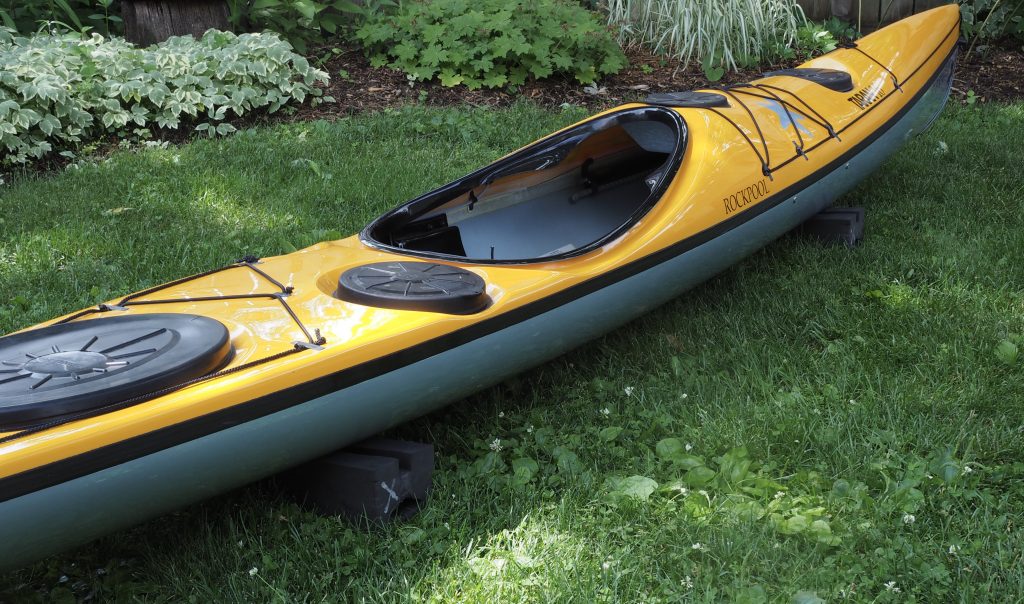 Stepping away from convention once again, speed has not been reduced – the 16 is not going to live in the shadow of its big bother. The trademark downwind handling is still there too, combined with excellent surf handling. The 16 really comes to life with a nice wave to surf!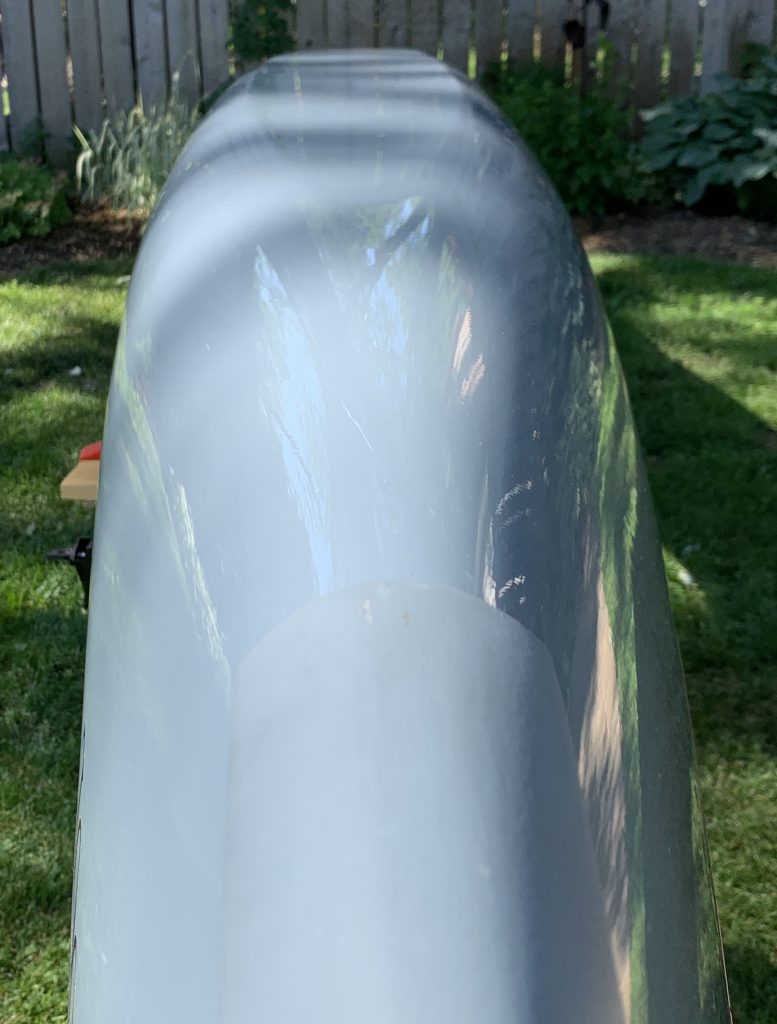 The high volume front deck has been retained and the hull form is very close to the original Taran, just a touch shorter!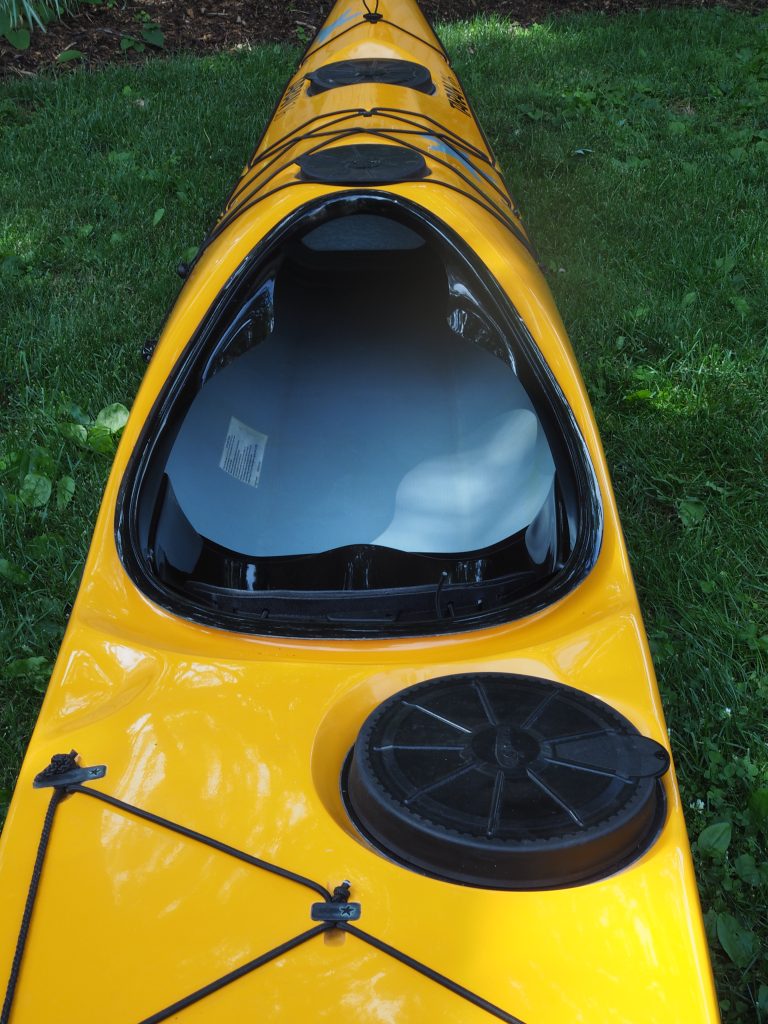 The Taran 16, like a Taran – surf, speed and stability (but fits in the garage easier!)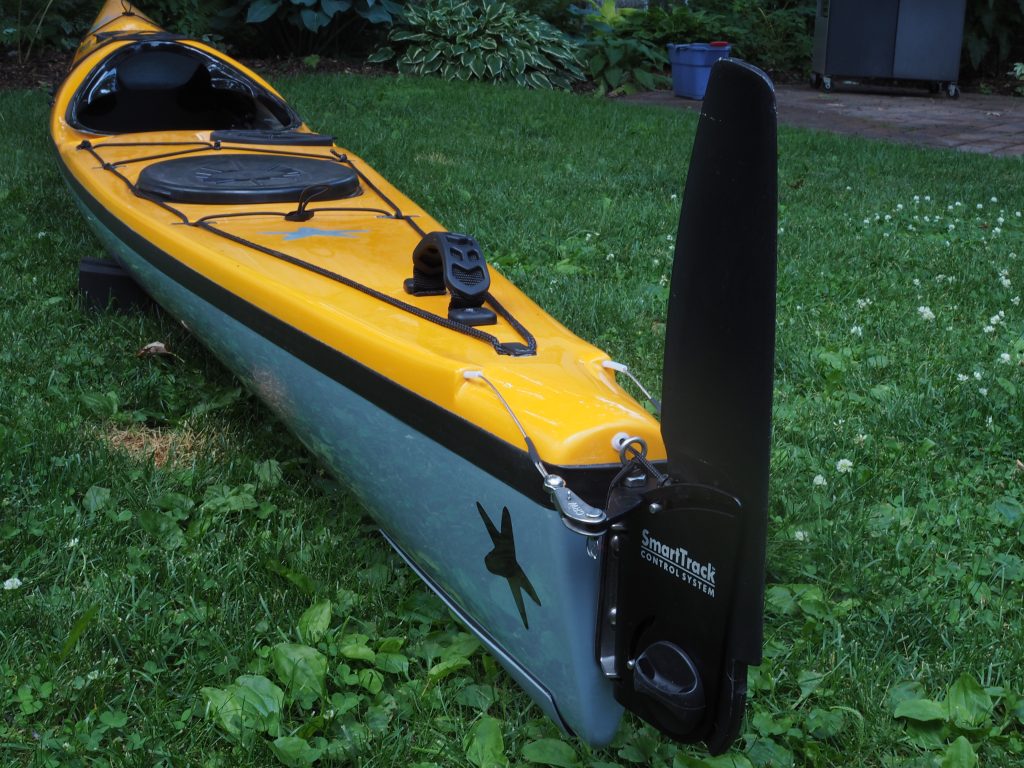 TARAN 16 – In the Detail:
Hull: Length 16 feet 8 inches (508 cm) – Width: 20.25 inches (51.5 cm) – Volume: 369 litres.
Photos of the actual boat that is in stock.
Free demo and delivery available within 100 miles of Minneapolis MN.
For questions or to discuss purchase, please email us at sales@lendalna.com.
Price: $
4600